Slide 1
Float Tanks
Reset
Recover
Recharge
Slide 1
Our Facilities
The
Float Lab
Difference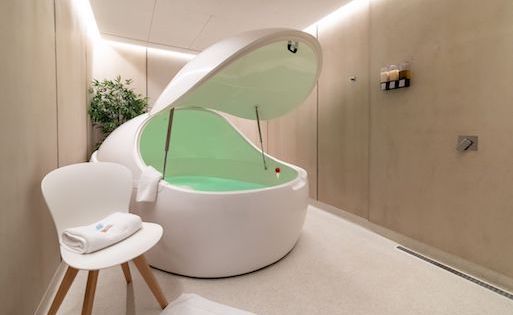 Imagine floating without effort and experiencing a completely relaxed state of being. Free from gravity, external stimulation, stress, tension and pain – this is floatation therapy.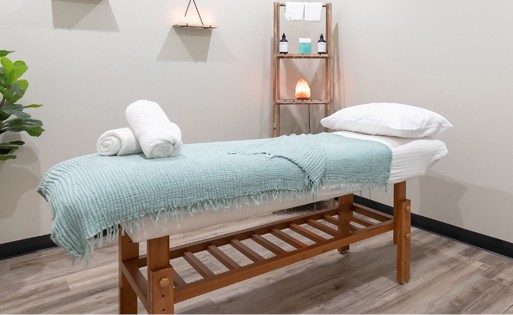 At Float Lab we offer a variety of massage treatments to help aid in recovery. Relaxation massage, remedial massage and pregnancy massage.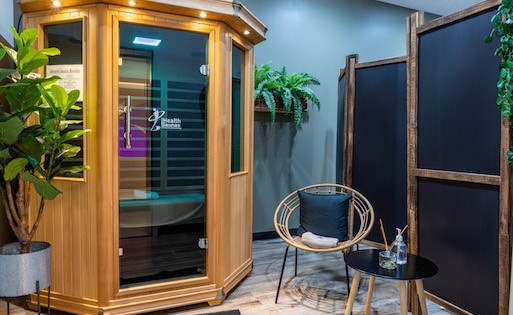 Unlike a traditional sauna, infrared sauna's don't heat the air around you. Instead they use infrared lamps to warm the body directly.
Engineered for sensory deprivation
It is common for the floater to experience various states of brain activity during a float session including Theta wave patterns (3 to 8 Hz) .Theta brain waves occur most often in sleep but are also dominant in deep meditation. Theta is our gateway to learning, memory, and intuition. In theta, our senses are withdrawn from the external world and focused on signals originating from within. You cannot expect to achieve sensory deprivation without being in a sensory deprived environment.