Floatation Therapy is the use of a sensory deprivation tank for relaxation, stress management and pain relief focus and creativity.
A sensory deprivation tank, sometimes called an isolation tank or floatation tank. These tanks should be housed in a controlled environment or float room specially design to calibrate light, sound and temperature 500kg's of epsom salt Magnesium Sulphate this therapeutic solution enables you to float effortlessly.
Receive your first float at 20% off. For bookings only. T&C's apply.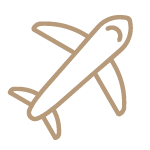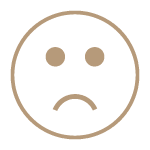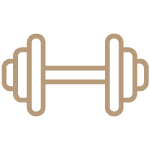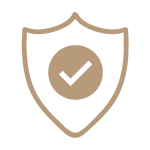 The Science of Floatation Therapy
Floatation therapy is the science of managing multiple sensory triggers, controlling them at the desired level and maintaining those levels for the entire float for 1 hour in a solution of magnesium sulphate, providing the perfect opportunity for the body to de-stress and relax by inducing meditation. The added bonus being magnesium absorption.
At Float Lab we are true to the science. Our passion is floating. It is our job to ensure our clients receive the best floatation therapy treatment available to reset, recover and recharge.